Plant-based innovation has reached every corner of the world, and the cannabis industry is no exception. From stress-reducing truffles to gorgeous, giddiness-inducing Turkish delights, vegans have officially entered the world of adults-only edibles. (Click here to find out if recreational marijuana is legal in your state.) VegNews editors tried dozens of them, and these nine earned our highest marks.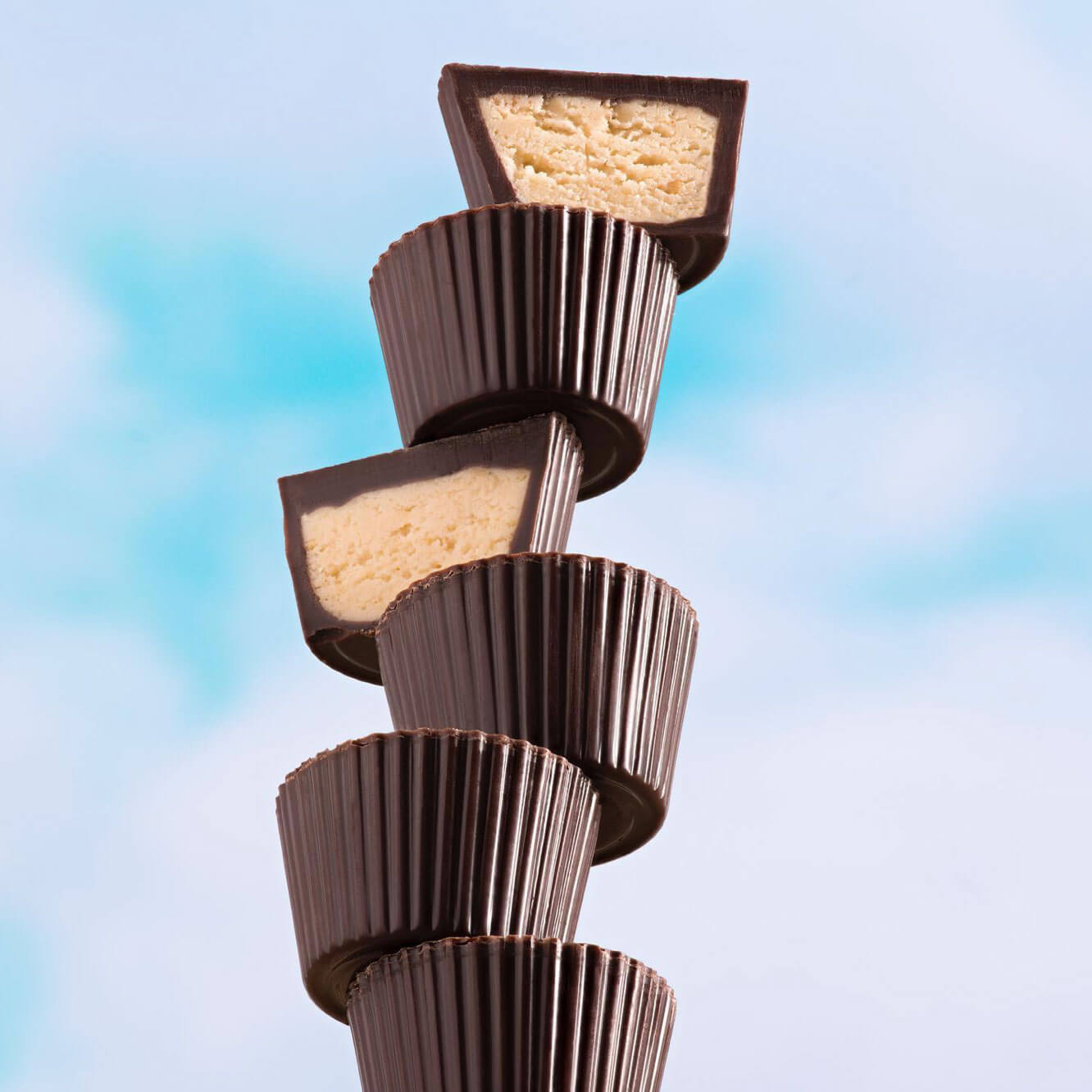 1  Mini Peanut Butter Cups by OASIS
EDITORS' CHOICE
Take your favorite childhood treat, and make it adult with these cannabis-infused cups made with peanut butter from PBJ.LA—an all-vegan PB&J stall in Los Angeles—plus fair-trade dark chocolate. The crack of the chocolate shell, followed by thick roasted peanut butter, just might make this your new favorite way to partake.
Learn more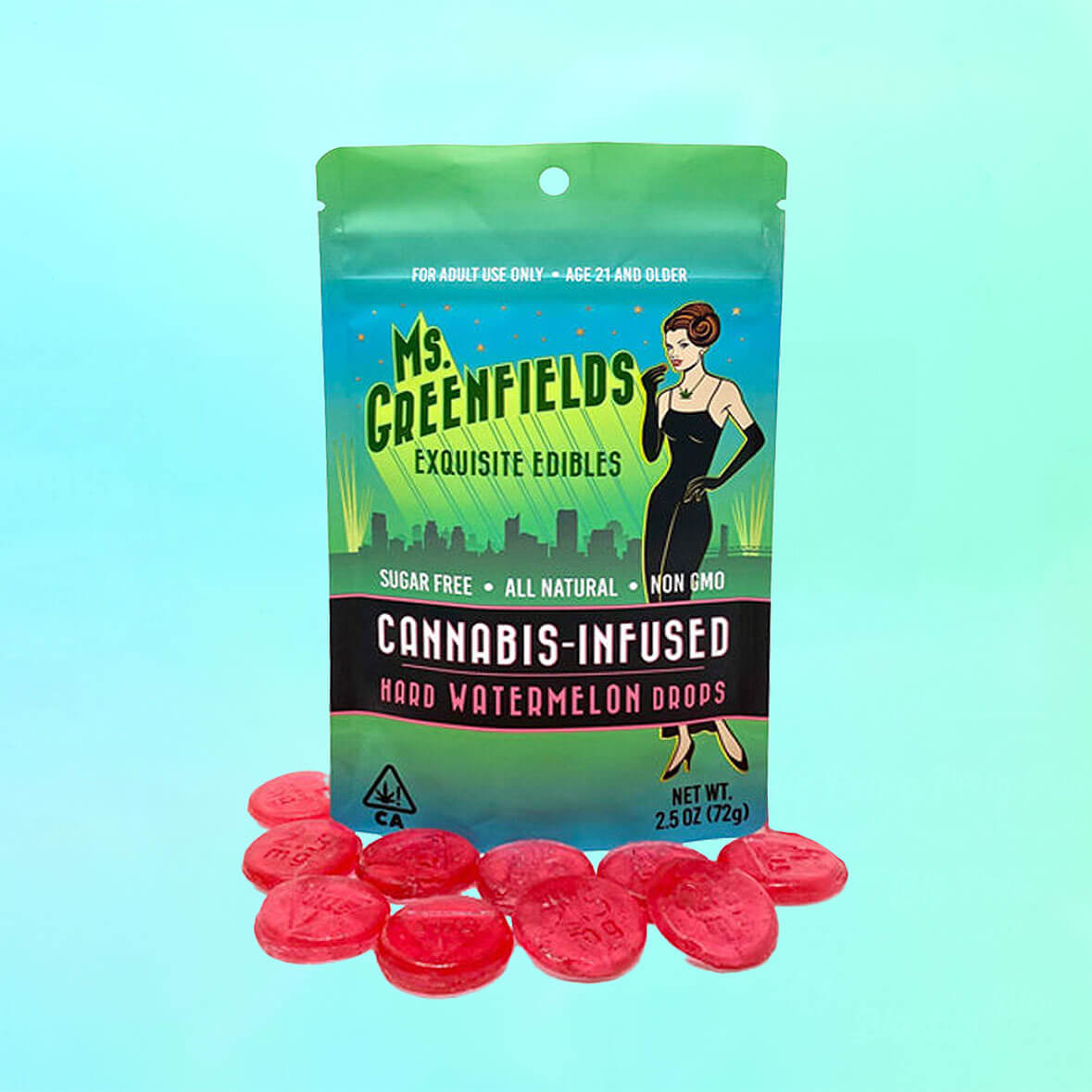 2 Hard Drops by Greenfields
These lip-smacking hard drops offer a low dose of 5mg per candy, so you can choose your high by sucking on as many you want. The coffee flavor boasts a creamy quality reminiscent of a foamy latte, while the black cherry will remind you of a slice of sweet diner pie.
Learn more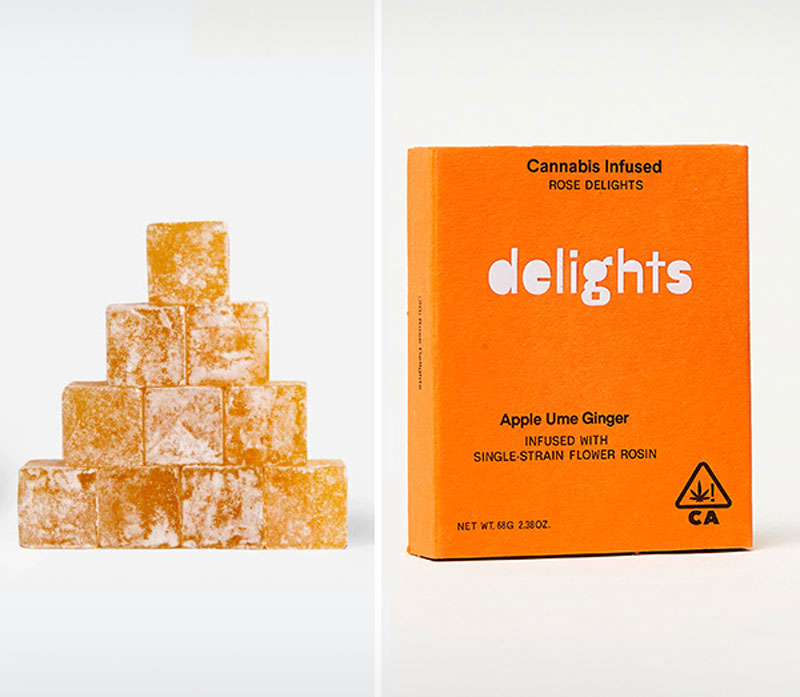 3 Apple Ume Ginger Candy by Rose Delights
Opening this box of beautiful, powdered sugar-dusted Turkish delight-style candies is an experience in and of itself. But the delicate blend of apple cider, fiery ginger, tart-and-floral ume plum syrup from Oakland, CA-based Yumé Boshi, and 5mg of meticulously extracted cannabis flowers, makes the experience even more blissful.
Learn more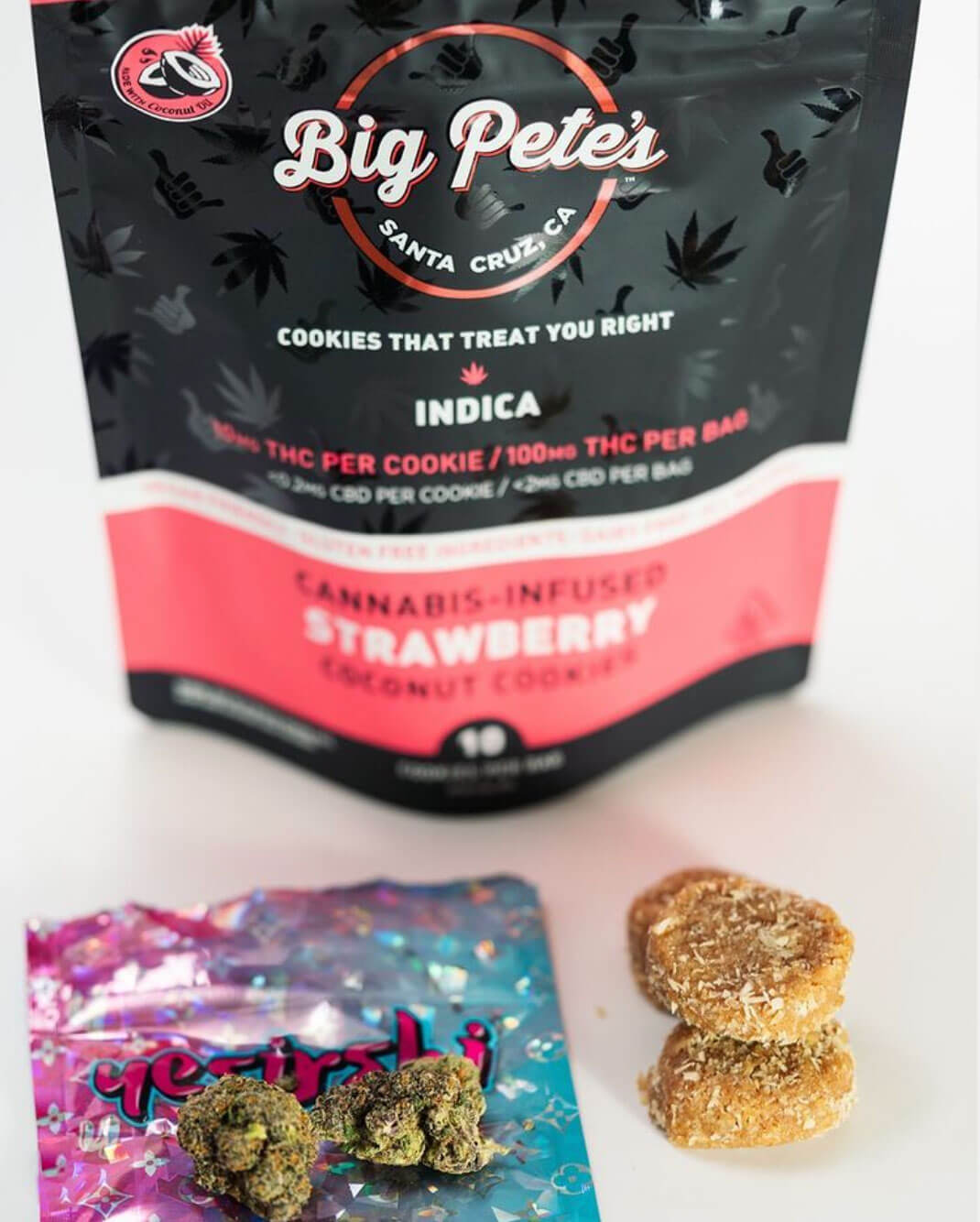 4 Strawberry Coconut Cookies by Big Pete's
The almond, strawberry, and coconut flavors of these agave-sweetened, macaroon-like treats make the 10mg of cannabis in each cookie taste almost undetectable. Locally sourced ingredients from Santa Cruz, CA and the lightly sweet berry taste will have you ready to kick off to dreamland.
Learn more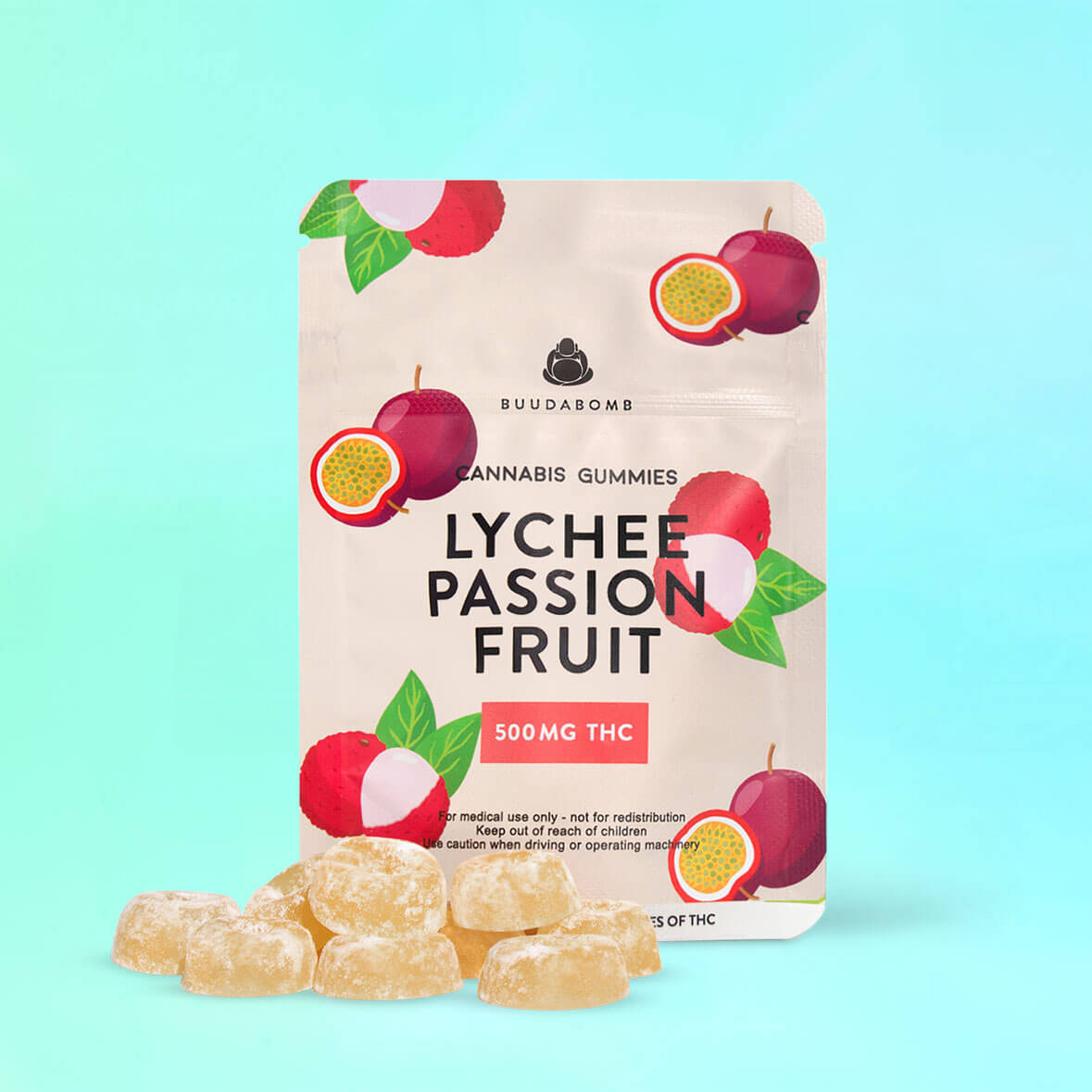 5 Gummies by Buudabomb
Sugar-frosted chews in flavors like Mango Guava, Lychee Passion Fruit, and Pineapple Thunder—what's not to love? These chewy bites practically burst with tangy, fruity juiciness, while super-distilled cannabis adds a medicated smoothness to these soft, anxiety-relieving gummies.
learn more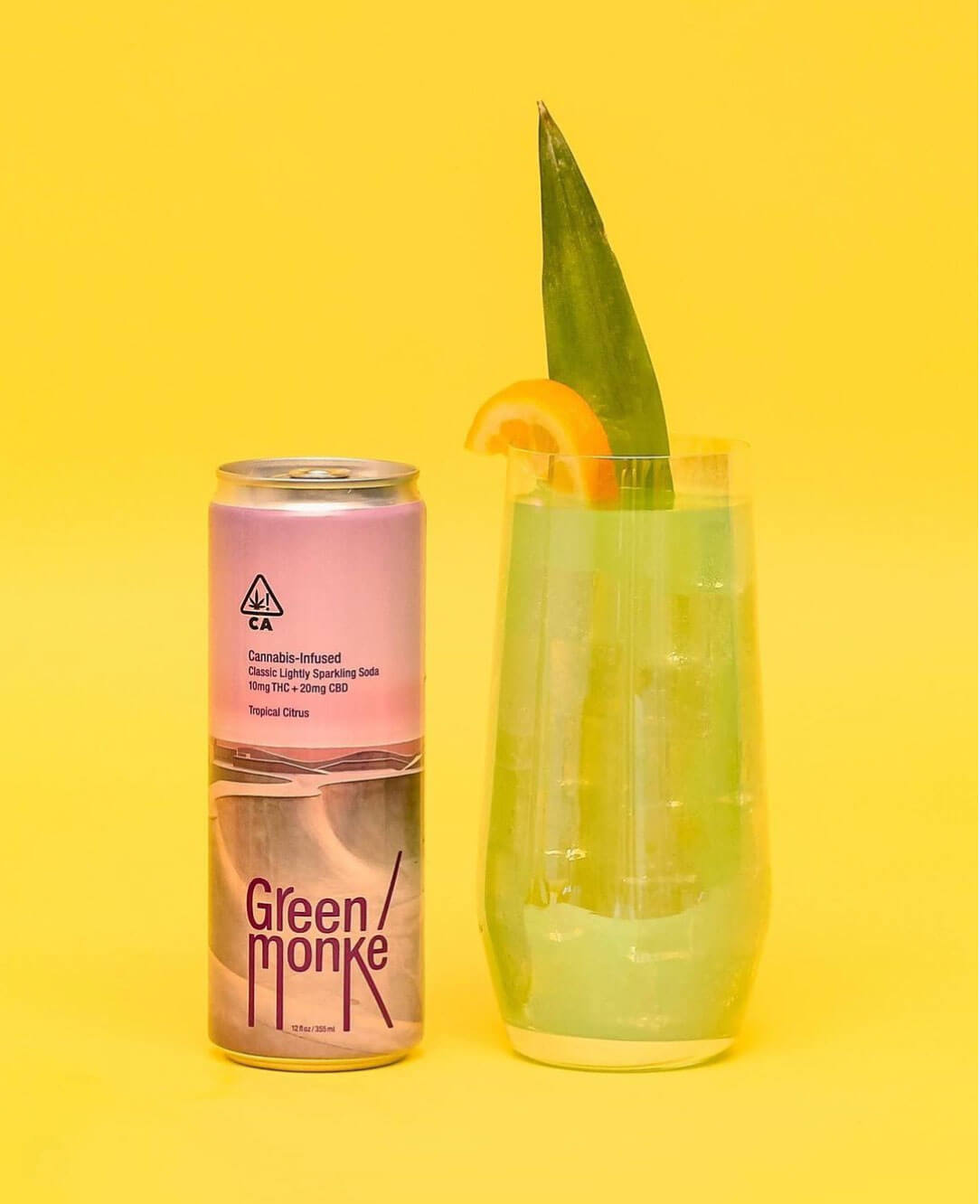 6 Sparkling Sodas by Green Monke
Microdosing is made easy with these refreshing, lightly sparkling beverages, balanced with 3mg of THC and a dose of CBD for a casual and carefree social high. A few sips of the Mango Guava will have you feeling like you're kicking up your feet on a tropical vacation, while the Tropical Citrus will hit your taste buds with the nostalgia of Tang from the '90s, but with a refined twist.
learn more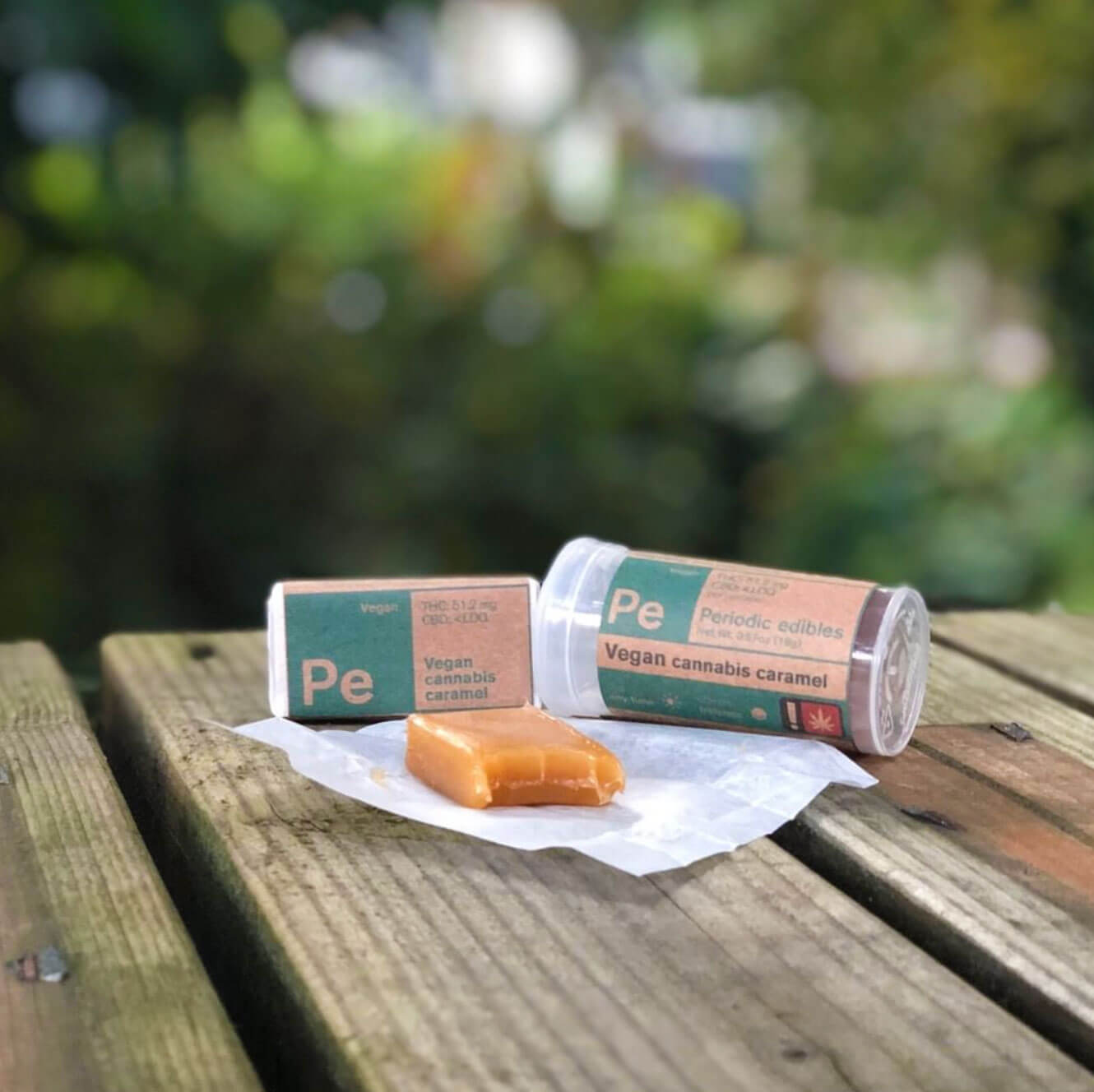 7 Vegan Caramels by Periodic Edibles
These aren't your grandma's buttery caramel chews. Each sticky, butterscotchy bite is infused with cannabis-coconut oil and terpenes (aromatic compounds found in plants) that promote mood elevation and insomnia relief. Even better, they make for the perfect inclusion in homemade chocolate chip cookies.
learn more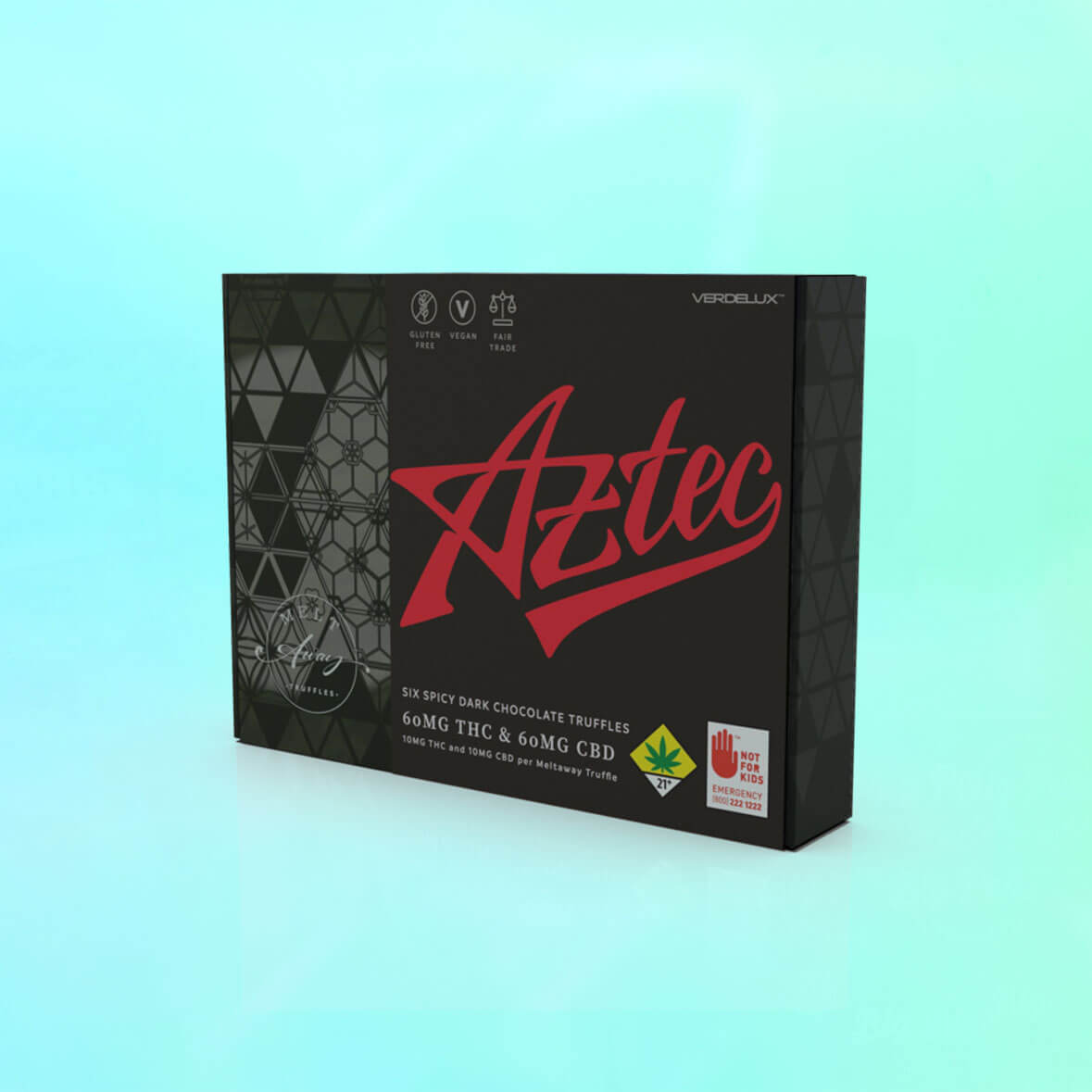 8 Spicy Dark Chocolate Truffles Verdelux
What do you get when you mix dark chocolate; a spicy mix of cinnamon, chili pepper, and black pepper; luscious coconut milk; and equal parts CBD and THC? The answer: these ultra-luxe, fudgy meltaway truffles. Crafted using traditional Victorian confection-making methods, these small-batch chocolates are the ideal way to indulge.
learn more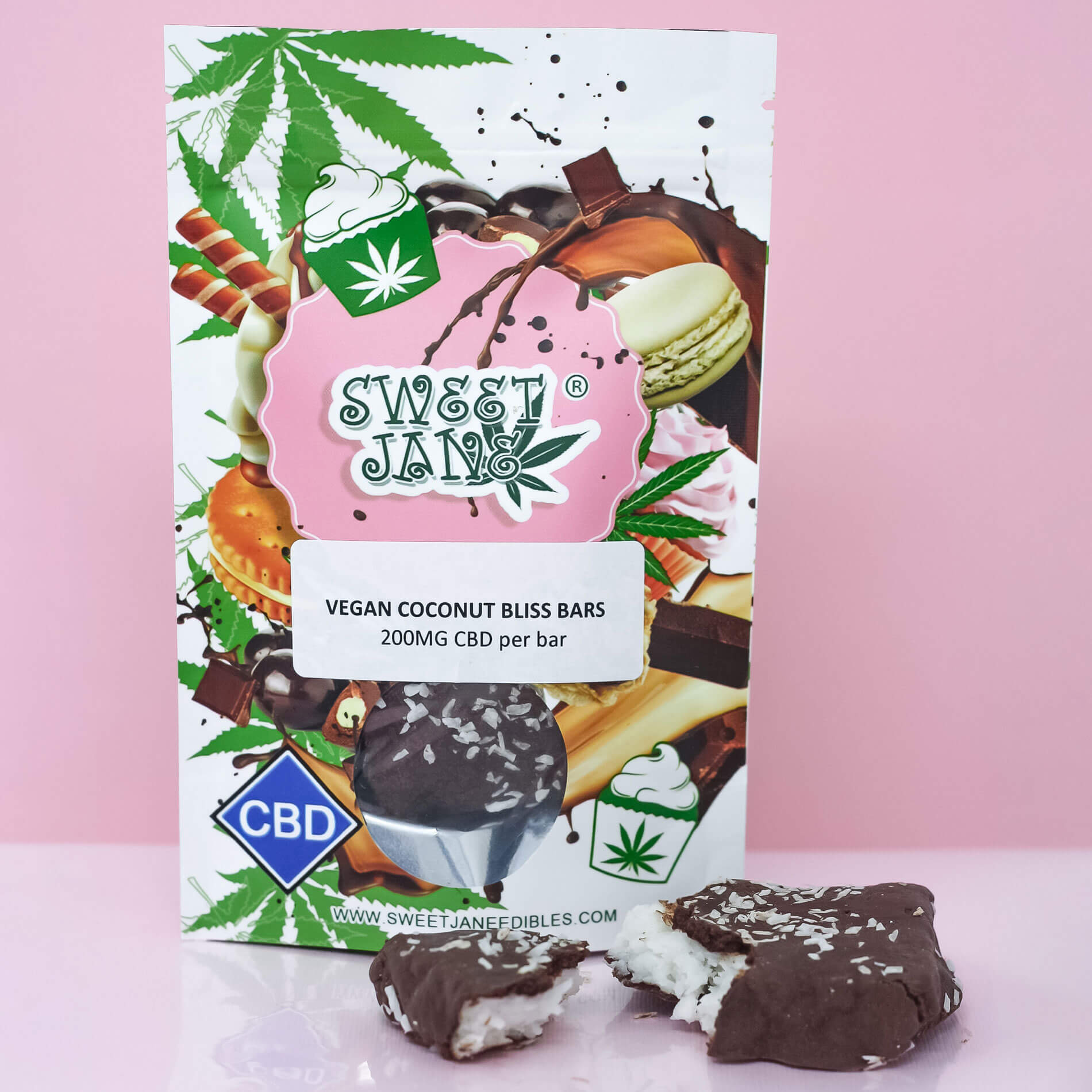 9 Coconut Bliss Bars by Sweet Janes Edibles
This decadent, Mounds-like coconut bar is enrobed in a thick layer of dairy-free dark chocolate, sprinkled with even more shredded coconut, and features 200mg of premium cannabis oil. So while it may be tempting, be sure to pace yourself—just a nibble or two will help you get your fix.
learn more
For more of the best vegan products, check out:
8 Healthy Vegan Snack Swaps
25 Accidentally Vegan Snacks You Can Find at Virtually Any Convenience Store
Taste Test: The 10 Best Accidentally Vegan Snacks
JUST LAUNCHED!
Vote in the 2022 Best Vegan Ice Cream in America Awards.
VOTE HERE
JUST LAUNCHED!
Vote in the 2022 Best Vegan Ice Cream in America Awards.
VOTE HERE